All our events are shared on the Cruse Devon facebook page – Cruse Bereavement Care Devon and on Twitter @CruseDevon.
North Devon has a fantastic group of people who help plan, manage and run fundraising events throughout the area, and we are always looking for new Fundraising Volunteers (FVs) to join us. If you are interested, please email Laraine at devon@cruse.org.uk or call the area office on 0300 330 5466.
All our FVs have different skills, so some may be great at seeking out donations from local businesses, some may be able to organise a coffee morning, others may be able to donate time to attend an event for a couple of hours to help promote Cruse Devon by handing out leaflets.  All these skills are valuable and have helped us with these fundraising events over the past year.
Cruse Devon will be attending the Pilton Green Man Festival along with the Barnstaple Co-op's and their two other chosen charities.  This event is taking place on Saturday 20th July 2019.
We will have Cruse information leaflets and booklets, and items for sale including our Memory Jewellery.  Please stop by to say "hi".
Please choose us as your co-op charity
Barnstaple Co-ops including Co-op Funeral Care and South Molton Funeral Care  have chosen Cruse North Devon as one of their local charities for 2019-2020
As a Co-op local cause, we are asking people to join the Co-op if you are not already a member
Just by shopping in your local Co-op you're helping local causes – 1% of your shop goes to your chosen charity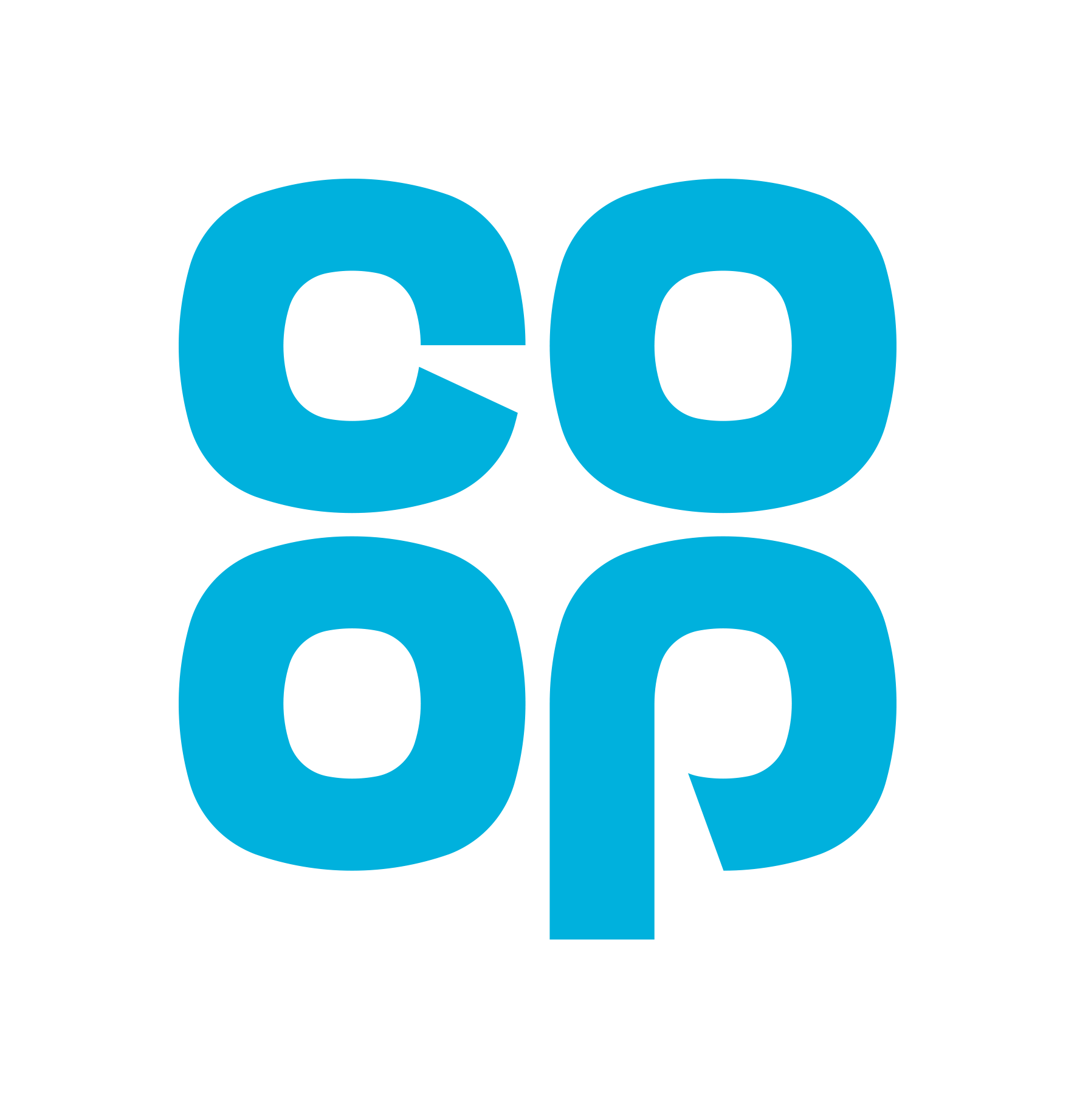 Cruse Devon had a table at the show last year and will be attending again this year.  We will be in The Arcade, please pop along and say hi, we will be selling memorial jewellery and handing out balloons.  The date of the show this year is Wednesday 7th August 2019.
We also attended the following in 2017 and 2018:
Barnstaple Christmas Market
South Molton Christmas Market
Great Torrington Whobilation